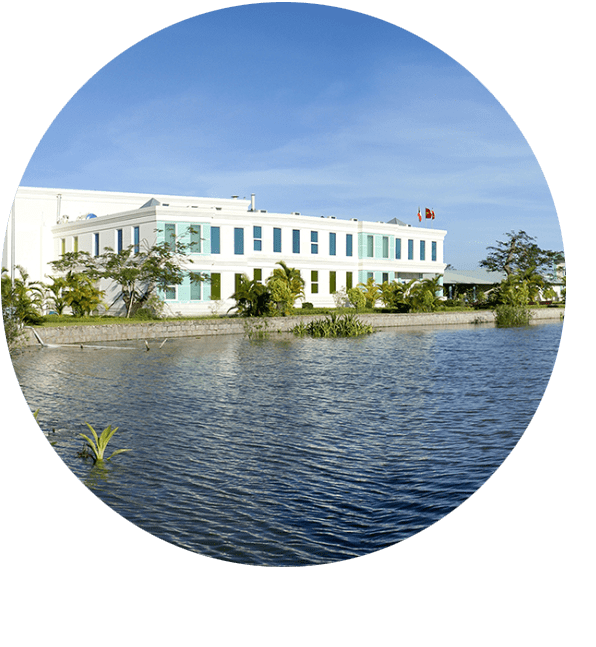 who we are
We're on a Mission to
Change Your View of Digital inkjet printing systems.
The Mylan Group is able to provide custom formulated inks dedicated to empowering our customers.
Over the years, we have worked with 50+ countries and brand-new startups. We help ambitious businesses like yours generate more profits by building digital inkjet printing systems for specialty applications, connecting with customers, and growing overall sales. We have experience working with large and small businesses and are ready to develop a targeted strategy and plan that's just right for you. Give us a call.